5 Must Have Holiday Kitchen Essentials
The holidays are coming, is your kitchen ready? Whether you're hosting for the first time or just due for a refresh, having the right kitchen items is key. Check out our top picks for five must have holiday kitchen essentials.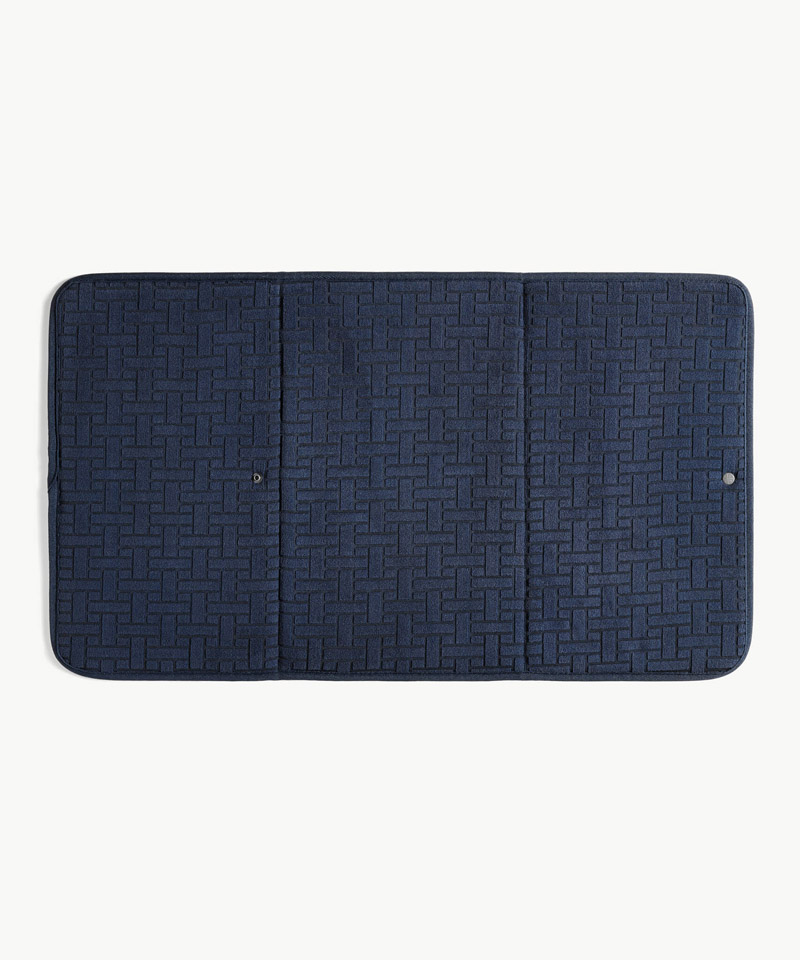 You've cooked all day and now it's time to clean the dishes and the mess left behind. Save time on drying dishes with our Harrison Dry Mat. A raised mesh design allows for dishes and glassware to dry efficiently while you get to spend more time enjoying family. We vote the Harrison as a kitchen must have because it conveniently folds up for easy storing, so you don't have to worry about wasting precious counter space.
Speaking of kitchen messes, let's talk kitchen towels. The easiest way to clean up those messes is with our Bar Mop Kitchen Towels. Our bar mops are a durable, heavy-duty construction crafted from a ribbed cotton terry which offers serious absorbency and a faster dry.
Another great towel that will help with those holiday messes is our Multi-Purpose Waffle Kitchen Towel. Our waffle weave allows you to dry dishes, wipe counters and soak up any spills easily and efficiently. Even better, these kitchen towels come in a set of three, so you always have a backup.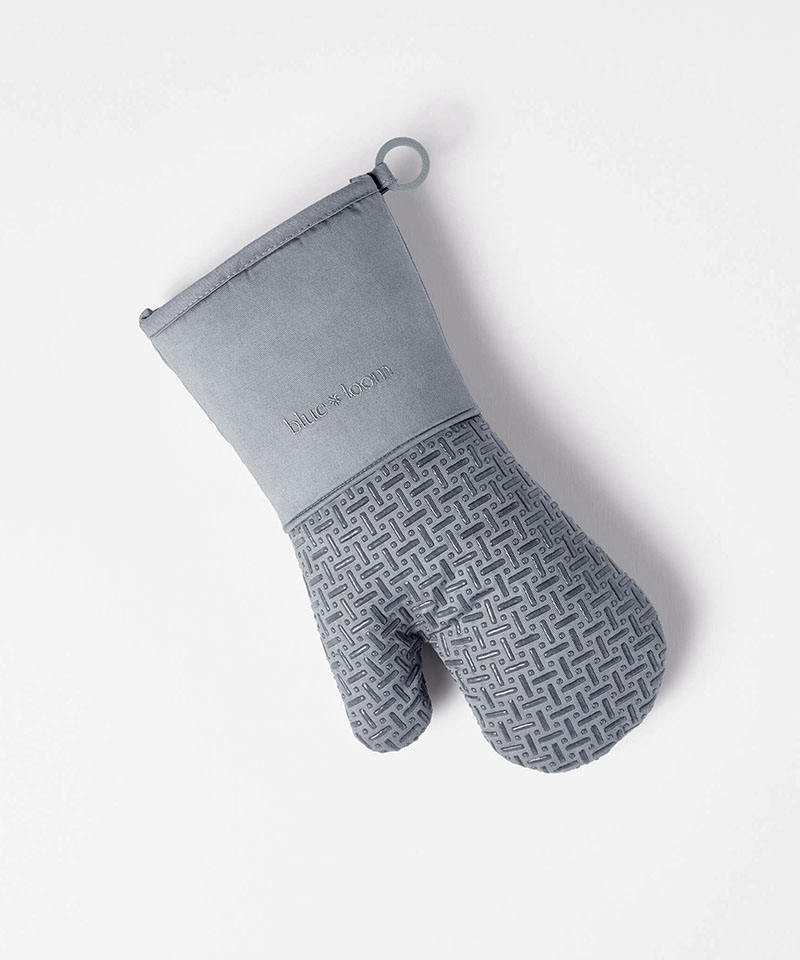 A cooking essential that everyone needs is our Finn Oven Mitt. With dual sided silicone for an idea grip, Finn allows for effortless and safe serving so you can focus on cooking with ease. Finn comes in four trendy colors which is great to match any kitchen décor you have. Protect your hands in style!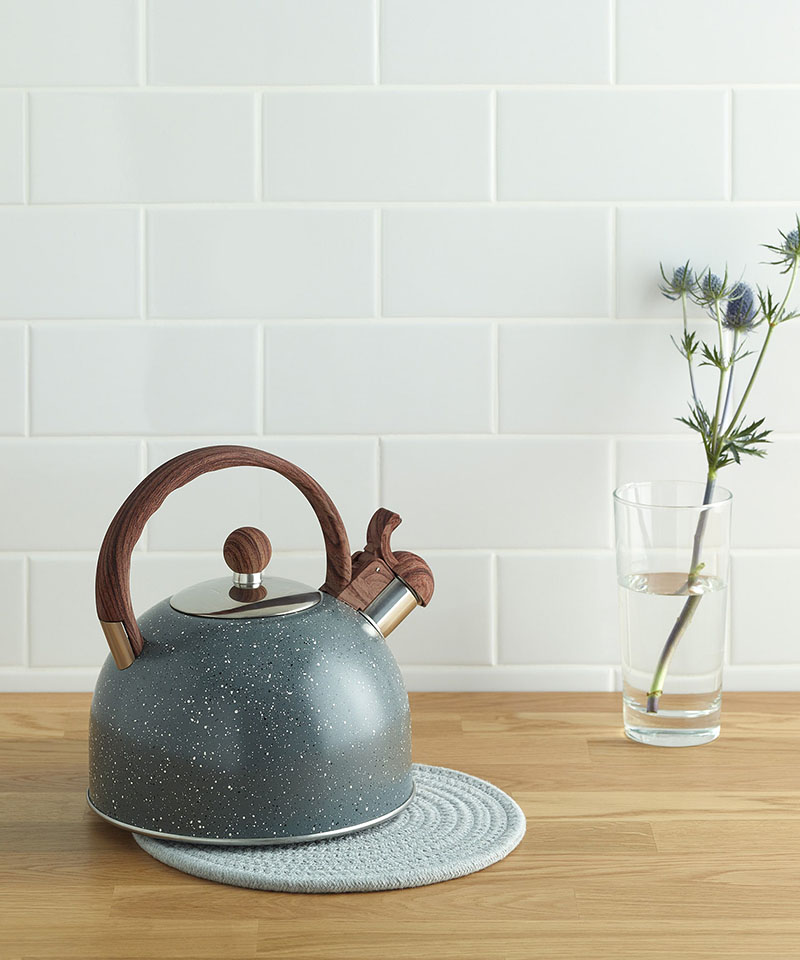 Present your delicious meals to your family and friends in style with our trivet. The thick woven wear of our Edison trivet adds an extra layer of protection to keep your table and buffet from the heat. Enjoy hosting in style while keeping your furniture protected.
We know it can be stressful making sure your kitchen is stacked with all the right necessities but let Blue Loom help make it a little easier with our top essentials. Happy cooking.