Out With The Old, In With The New - New Year's Refresh
It's that time of year when we start thinking about our New Year's resolutions and the habits that we would like to make or break. It's a time to start over and start fresh with new routines. While most resolutions start with eating healthy or a new hobby, why not a home refresh? We spend most of our time at home so it's important to refresh your most used, everyday items. Get rid of those old sheets, bath towels and throw blankets and start shopping for some new ones.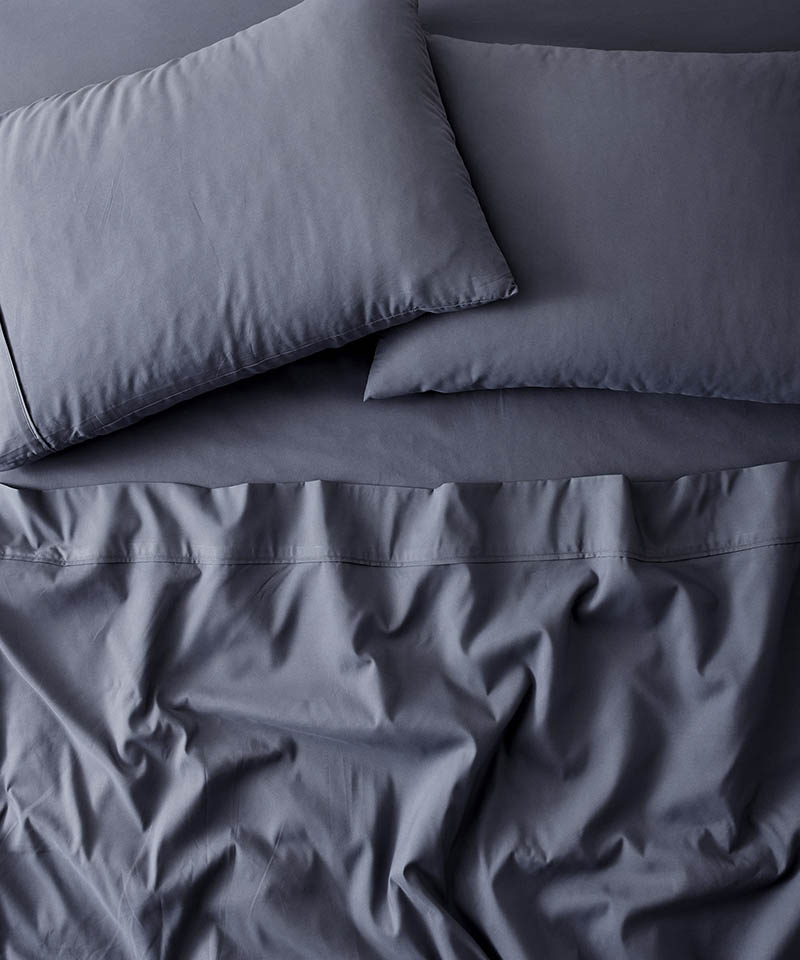 The first step in transforming your bedroom into a retreat is getting a new pair or two of sheets and pillowcases. You should be changing your sheets once a week so, having spare sets for backup is encouraged. Our Lane Cooling Sheets are our top selling sheets and for good reasons. These cotton cooling sheets are the perfect performance sheet for those hot sleepers. The moisture wicking fabric with cooling technology keeps you cool, dry and cozy all night long.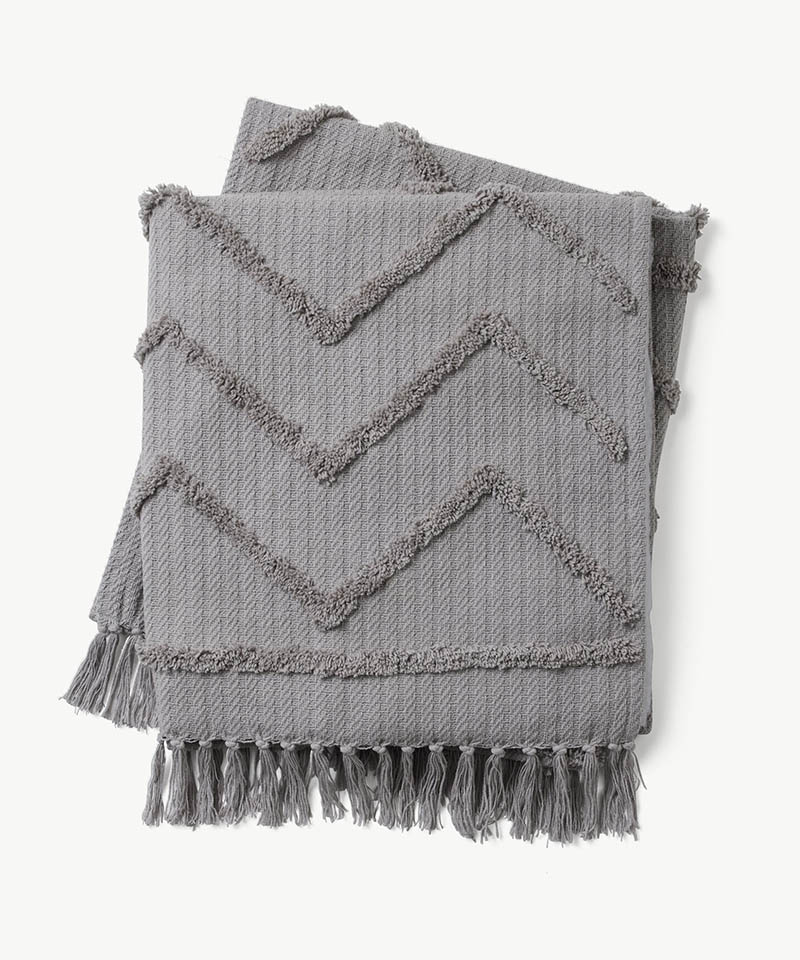 While you are refreshing your sheets, don't forget about the rest of the bed. Get cozy this winter with Blue Loom throws! Our Bowie Chevron Tufted Throw captures a monochromatic design with fringe detailing. Our Eloise Textured Pom Pom Throw keeps things cozy with its super soft material. Not only is Eloise super comfy, but it's also the perfect statement piece for any bed or couch with its vibrant turmeric tones.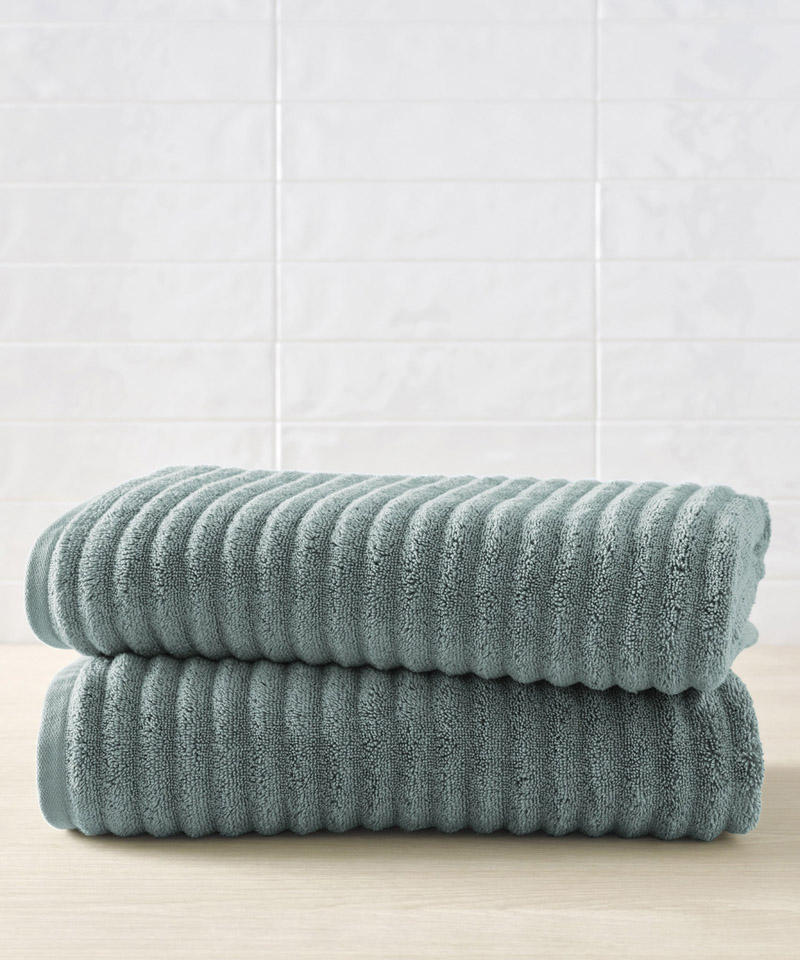 No refresh is complete without a bath revamp. Did you know that you should wash your bath towels every three to five washes? Bath towels host a variety of microorganisms that are not welcome in your hygiene routine. Multiple sets of bath towels are extremely important to have so make sure that linen closet is loaded up with spare sets. Our Mason bath towel is the perfect mix of absorbency and durability, not to mention its soft plush ribbed weave. The thick ribbed weave allows for a fast dry time so that there is no wasted time waiting for a dry towel.
No matter what you envision your fresh start to be, Blue Loom makes it easy to bring your new look to life with these easy to swap out tips.